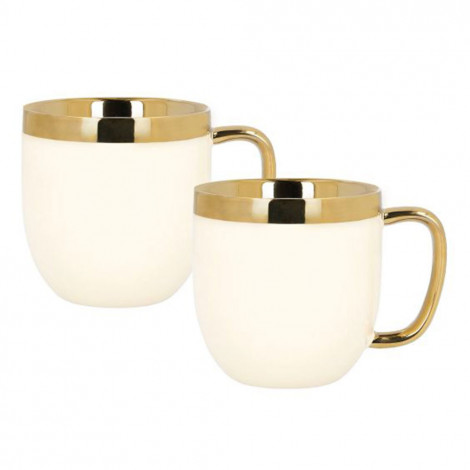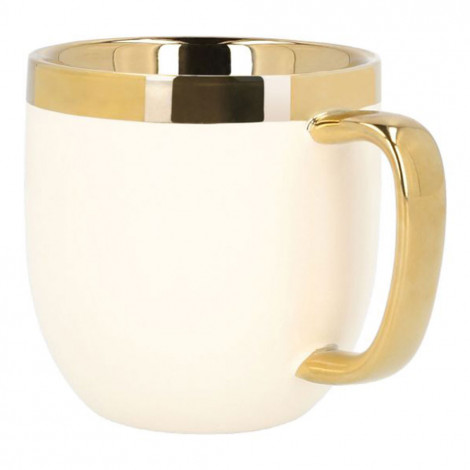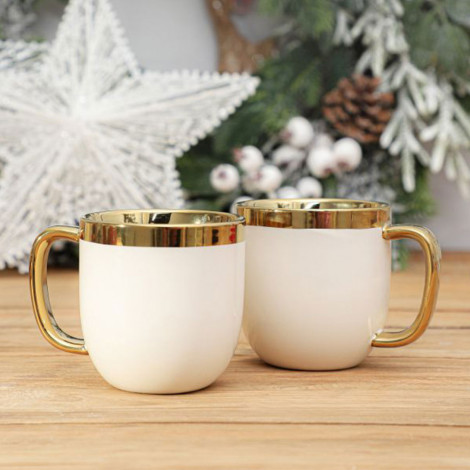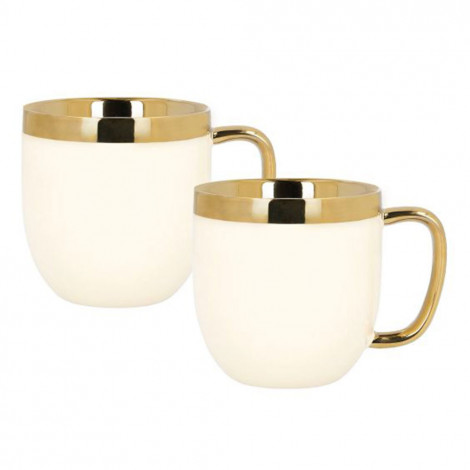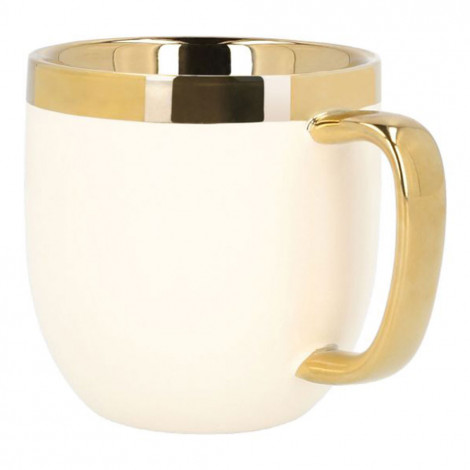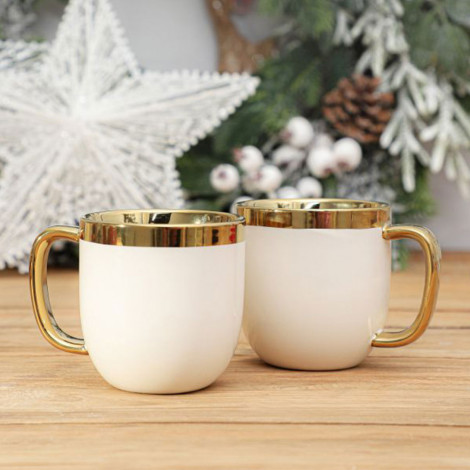 Cups Homla SINNES White, 2 pcs. x 260 ml
Delivery takes 8 – 12 working days * 90% of orders are delivered in 8 working days.

Cups Homla SINNES White, 2 pcs. x 260 ml
In Stock
About product
Is your kitchen missing some stylish cups that would diversify your space a little? These cups from Homla are definitely it! As stylish, elegant accessories, they work particularly well in vintage interiors.
CHARACTERISTICS
The exquisite colour of these "SINNES" cups is complemented by the elegant addition of hand-painted gold details. For maximum convenience, there's a wide oval-shaped handle too.
MATERIAL
These cups are made of high-quality porcelain, which is resistant to scratches and other damage. To ensure long-lasting use, we recommend washing the cups by hand.
ABOUT THE COMPANY
Founded in 2015, the interior design brand Homla has already grown to be a staple in Poland. The company seeks to provide gorgeous interior accents suited for every budget and every space in your house, be it the living room, bedroom, kitchen, dining room or bathroom. With special attention paid to comfort and functionality, Homla's goal is making the lives of its customers easier. Whether you're a fan of classic styles or contemporary designs, you're bound to find the right accessory for your home in the wide range of quality products offered by Homla!
– Not dishwasher-safe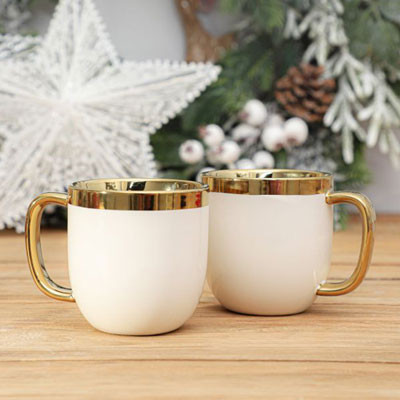 Frequently Asked Questions
Ask your question about the product