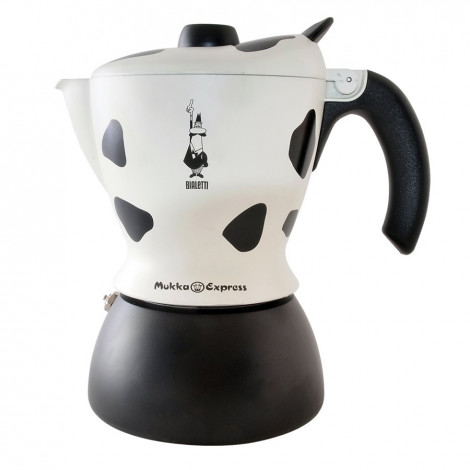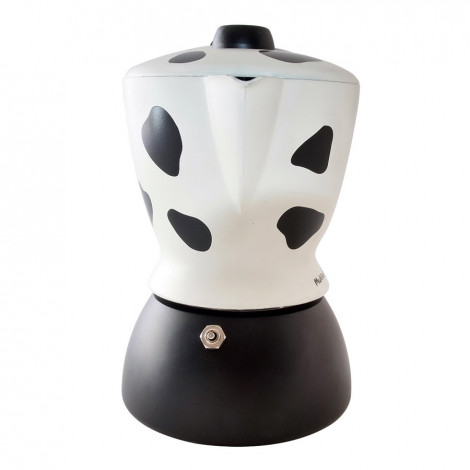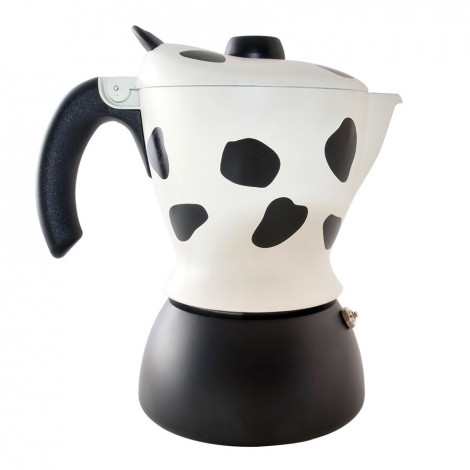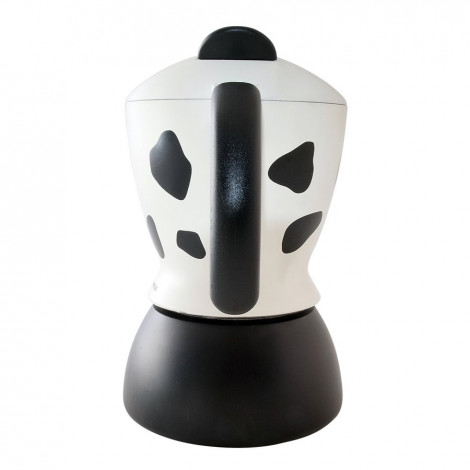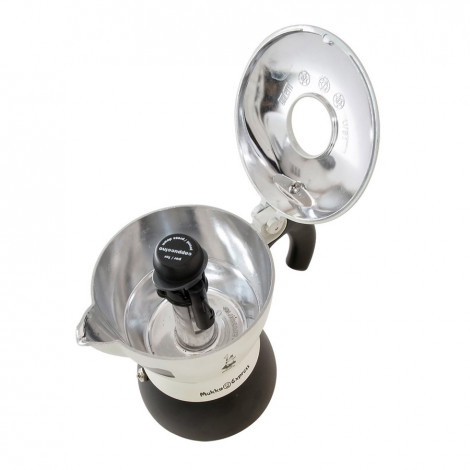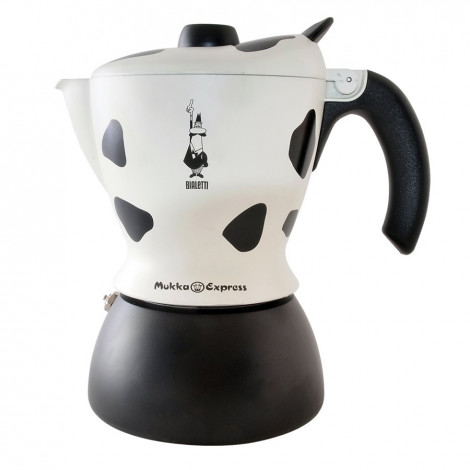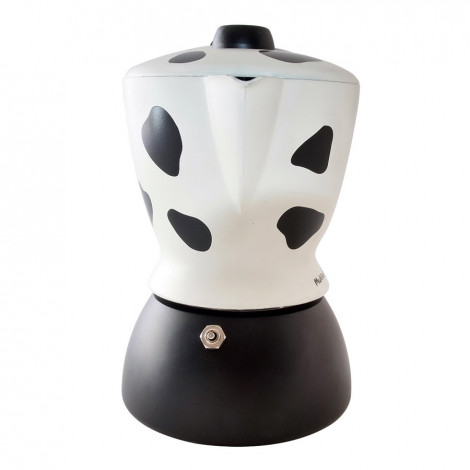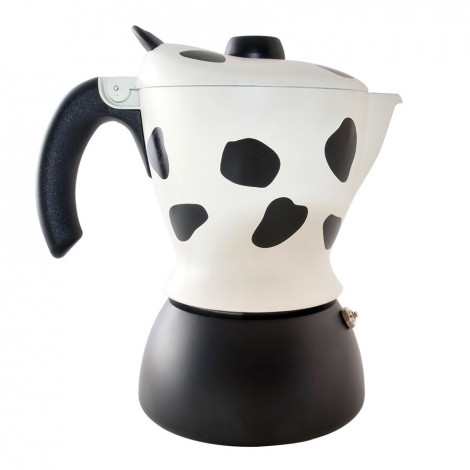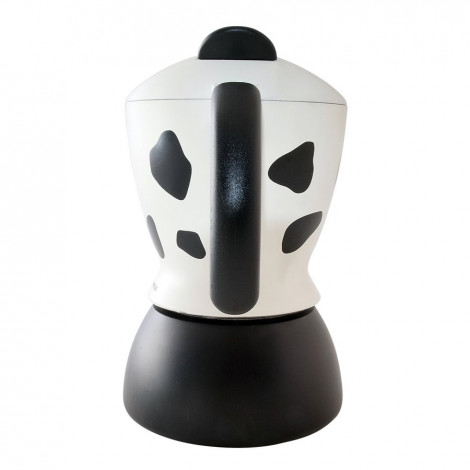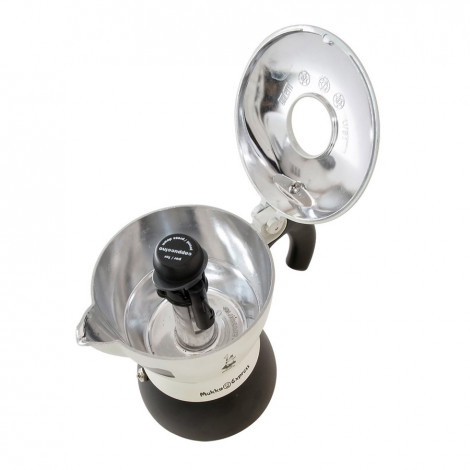 Coffee maker Bialetti "Mukka Express"
This product is out of stock, but you can get in touch to find out when it will be available or get an offer for similar product if interested.
Specifications
Coffee machine uses
Ground coffee
Coffee machine's screen
None
About product
Quirky design, practical and comfortable to use moka coffee maker will make impeccable espresso and cappuccino as well! This coffee maker can be use on electrical or gas stoves. At once you will make two portions of preferred drink (fits ~240 ml of liquid in total).
This coffee maker is very easy to use: the part on the bottom should be filled with water (as much as you wish for your portion). The filter should be filled with your favourite ground coffee and (if you want to prepare coffee with milk) pour milk. Then simply place the coffee maker on the stove and wait till the upper part is filled with delicious drink!
Frequently Asked Questions
Ask your question about the product