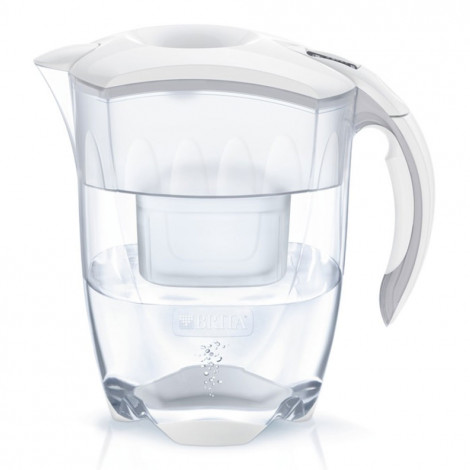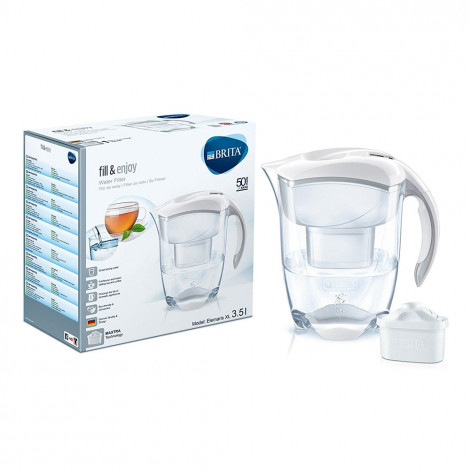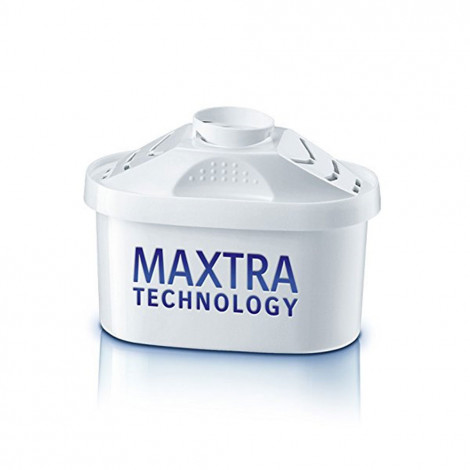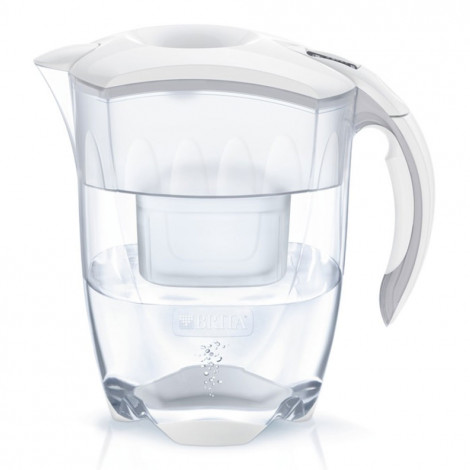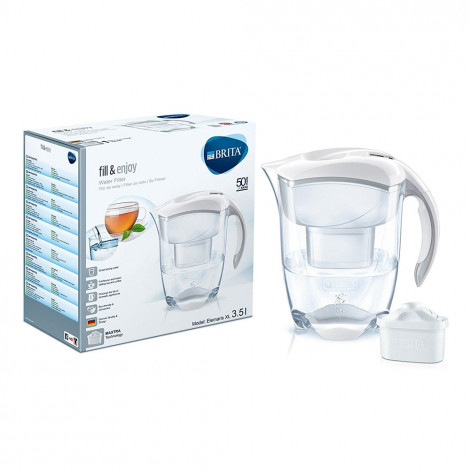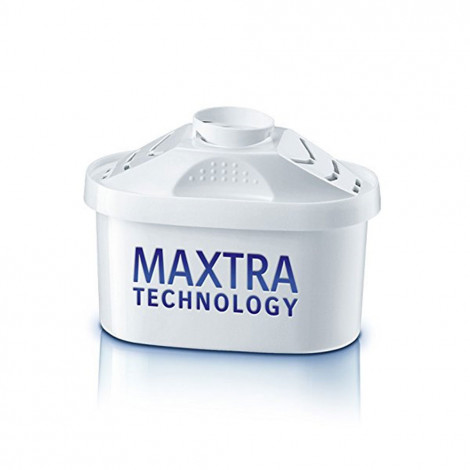 Water filter Brita Elemaris XL Meter White, 3500 ml

Water filter Brita Elemaris XL Meter White, 3500 ml
In Stock
Specifications
Country of Origin
Germany
About product
With the BRITA "Elemaris XL Meter" you will always have fresh, clean and delicious water at your fingertips. You could pay for delicious water, but why bother with all those bottles? BRITA "Elemaris XL Meter" will provide refreshing, well-flavored water only for a fraction of the price of expensive water bottles.
The "MAXTRA+" technology turns tap water into freshly filtered BRITA water, reducing the amount of lime deposits, chlorine and other substances that ruin the tast and smell of fresh water – you will really feel and smell the difference.
One of the great advantages of BRITA "Elemaris XL Meter" is that each time you use it, you will actively contribute to the reduction of plastic waste.
Filters "MAXTRA+" last for up to 4 weeks.

Frequently Asked Questions
Ask your question about the product