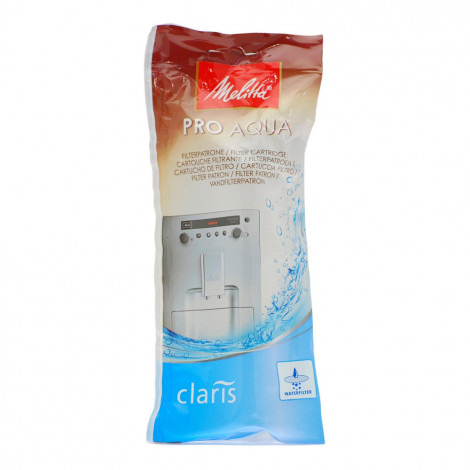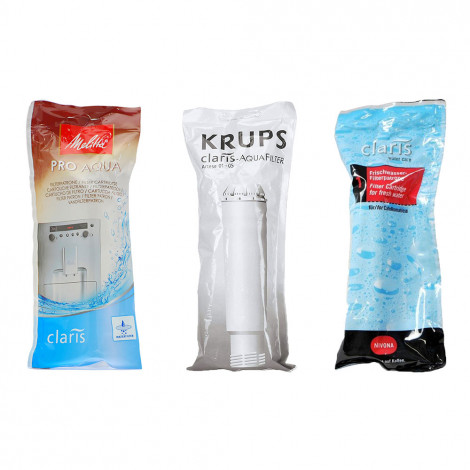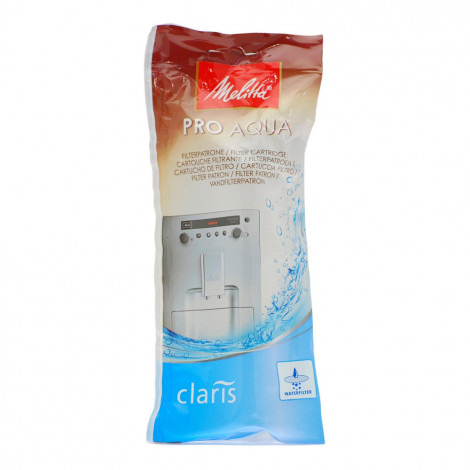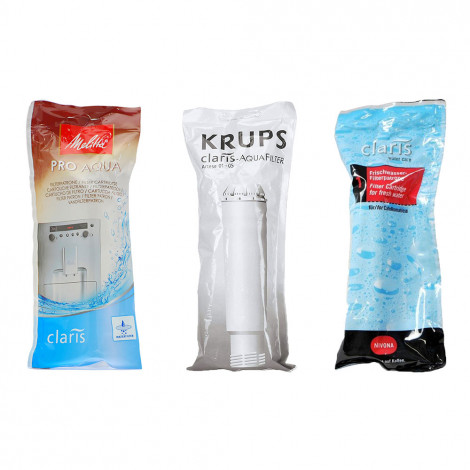 Water filter Melitta "Aqua Pro Claris"
Specifications
Country of Origin
Germany
About product
Works with Melitta, Krups and Nivona machines.
Also for:
– Bosch TCA5309;

– Siemens TK53009;

– Other Siemens/Bosch machines, made till 2008.
* The product can be received in any of the packages shown in the second photo. All of these filters have the same functions and are compatible with Krups, Nivona and Melitta coffee machines.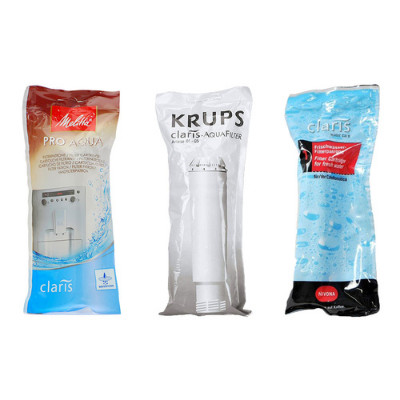 Frequently Asked Questions
How often should the water filter be replaced?
When it comes to changing the filter, it all depends on the hardness of your water and how much of it is dispensed. If you use a coffee machine at home and your water is of medium hardness, then you should change the filter at least every 2 months.
Is this answer useful?
0
0
Ask your question about the product