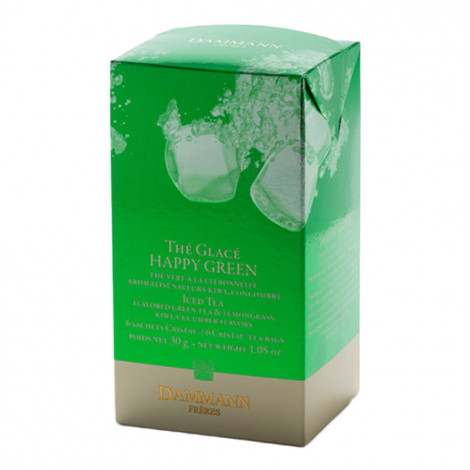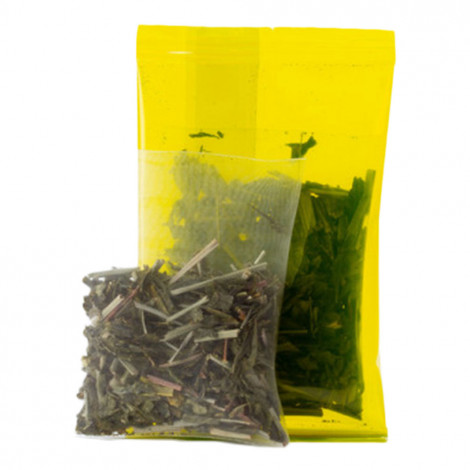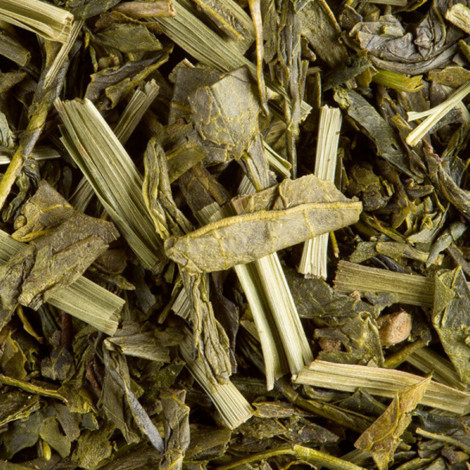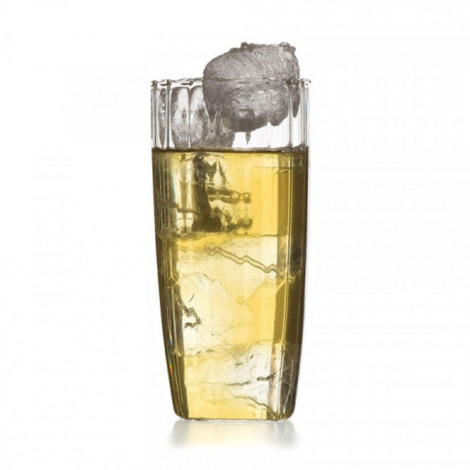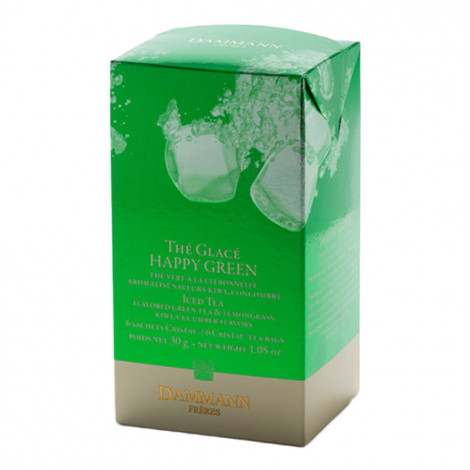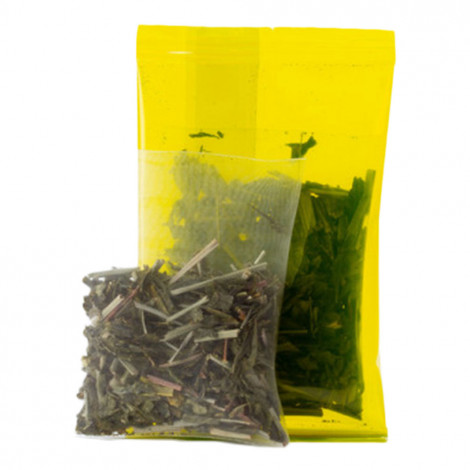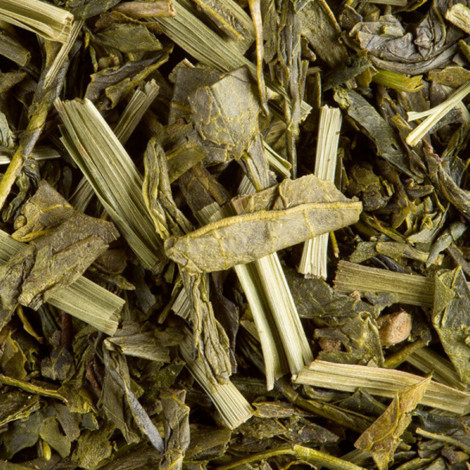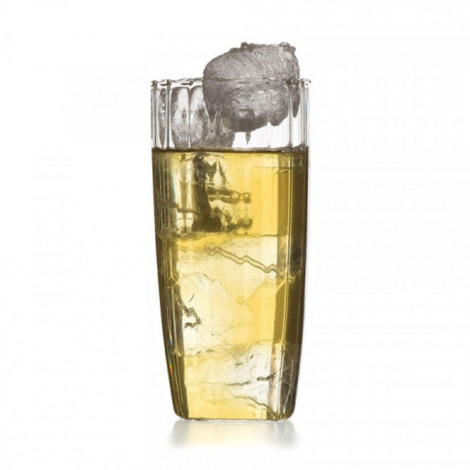 Green tea Dammann Frères Happy Green, 6 pcs. (30 g)
Product is no longer in production.

Green tea Dammann Frères Happy Green, 6 pcs. (30 g)
In Stock
Specifications
Manufacturer
Dammann Frères
Video
Welcome to Dammann Frères
Welcome to Dammann Frères
About product
Amazingly fresh, "Happy Green" is a unique blend of green tea and lemongrass, presenting you with a bouquet of flavours that combines the fruity notes of green apple and kiwi with the vegetal taste of cucumber.
The box contains 6 sachets for an iced tea infusion.
Preparation: infuse a sachet in 1 litre of hot water at a temperature of around 80 or 90 °C for 3–4 minutes. Let the infusion cool down, then pour it into a jug with ice cubes. Keep refrigerated and consume within 48 hours.
Dominant note: Orchard fruit
Main flavour: Lemongrass
Complementary flavours: Kiwi, Cucumber, Apple
***
Dammann Frères has been selling tea in Paris since 1692, when King Louis XIV granted Sir Damame the exclusive privilege of trading tea in France. Today, this well-known tea company is represented in 60 countries all over the world. The wide assortment of Dammann Frères includes single-estate teas of the highest quality harvested in various parts of the globe, original, unexpected tea blends, as well as splendid delicacies that are perfect for enjoying alongside a cup of some of the world's finest tea.
Ingredients: green tea, lemongrass, flavours (kiwi, cucumber, green apple). The product may contain incidental traces of nuts and peanuts.
Storage conditions: protect from air and bright light.
Frequently Asked Questions
Ask your question about the product