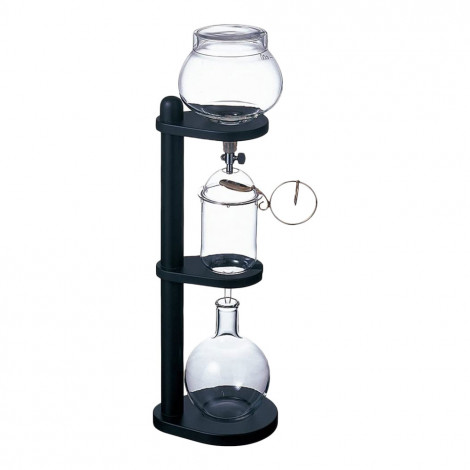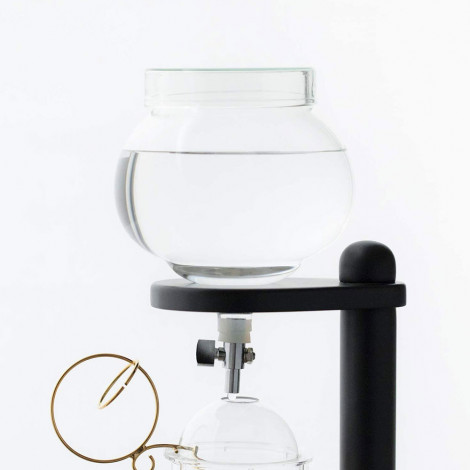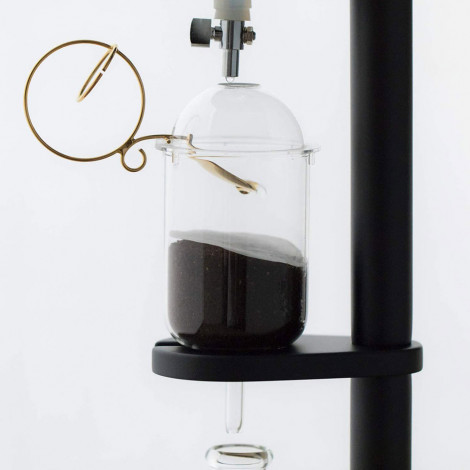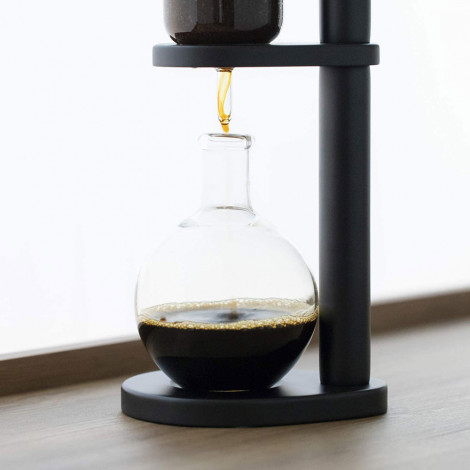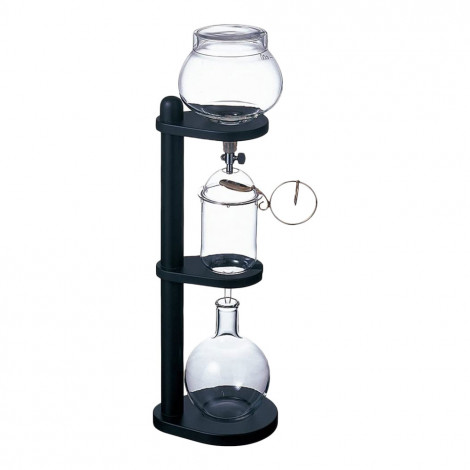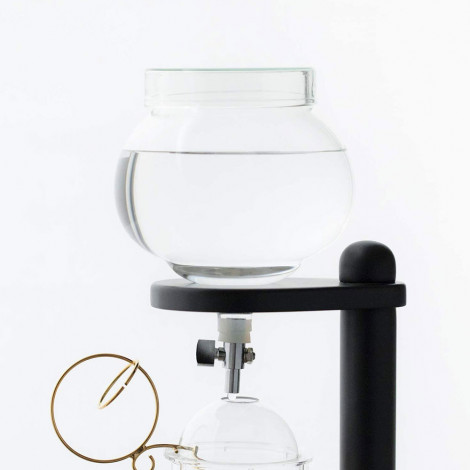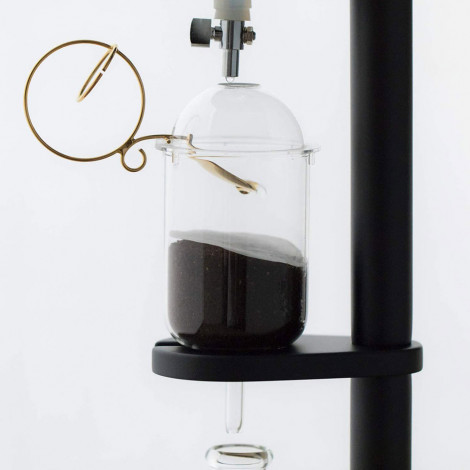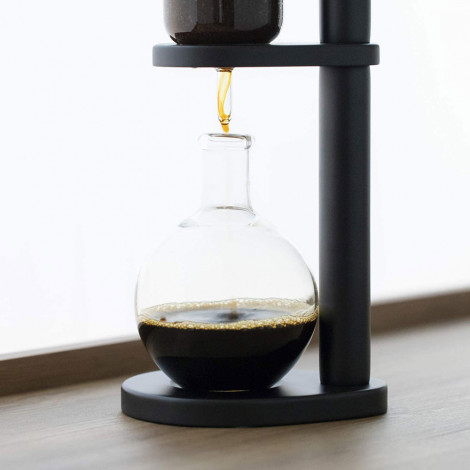 Cold brew water drip Kalita Moving, 0.6 l
Product is no longer in production.

Cold brew water drip Kalita Moving, 0.6 l
In Stock
Specifications
Type
Cold Brew coffee makers
About product
This water drip apparatus is designed for the preparation of cold brew coffee using the slow drip method. Not only is the brewing process beautiful to look at, but the final result is pleasing to the palate: the flavour of a drink prepared with the help of the slow drip technique is perfectly balanced, subtle, less acidic and characterised by a hint of delightful sweetness.
When it comes to coffee brewing, Kalita "Moving" is the ideal demonstrational tool. It consists of a wooden frame (holder) and elegant glass dishes.
***
Kalita Co., Ltd. was established in 1959, in Tokyo. Since then, their products — extremely high-quality coffee-making equipment designed for brewing the perfect coffee at home — have become famous all over the world.
Frequently Asked Questions
Ask your question about the product