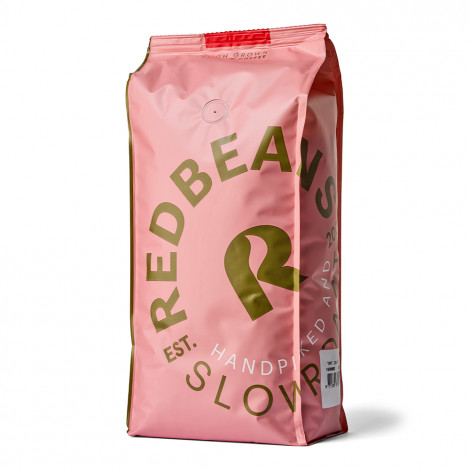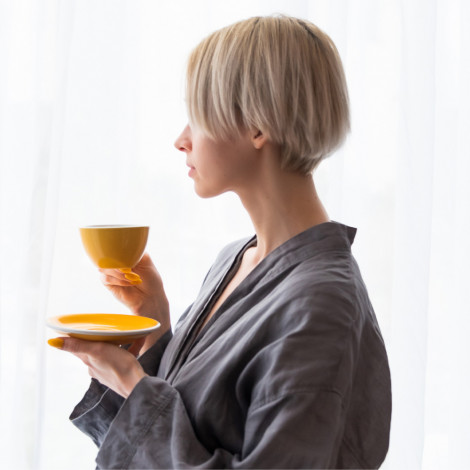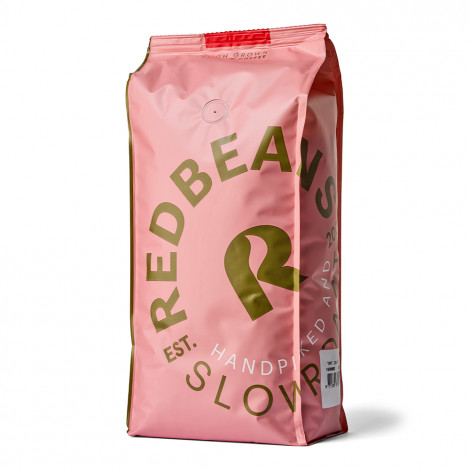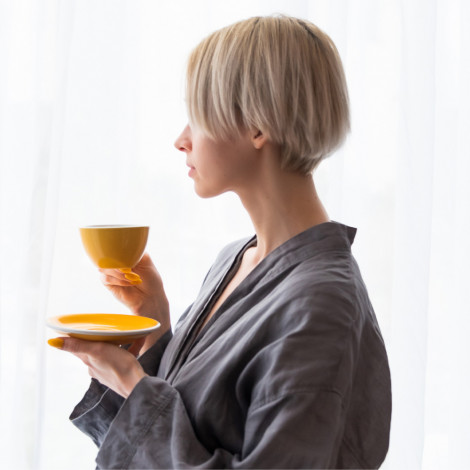 Organic coffee beans Redbeans Gold, 1 kg
Delivery takes 1 – 3 working days

Organic coffee beans Redbeans Gold, 1 kg
In Stock
Specifications
Coffee origin region
Africa, Asia, Central America, South America
Country of Origin
Ethiopia
Coffee beans type
100% Arabica
About product
This blend produces a drink that's creamy and rich, marked by the aromas of red fruit and chocolate. It leaves a long-lasting, intense, pleasant aftertaste on your palate.
The leading role in this symphony of flavours is entrusted to arabica coffee beans from the famous Ethiopian region of Sidamo. They're supported by pleasant notes of South American arabica.
These premium-quality coffee beans are:
– organic: grown without the use of pesticides, fertilisers or other chemicals
– grown in the highlands
– obtained from hand-picked coffee cherries
– slow-roasted (which endows them with some extra sweetness)
Ingredients: roasted organic coffee beans*.
*Obtained from organic farms: certified in accordance with NL-BIO-01.
Storage conditions: store in a dry, cool place.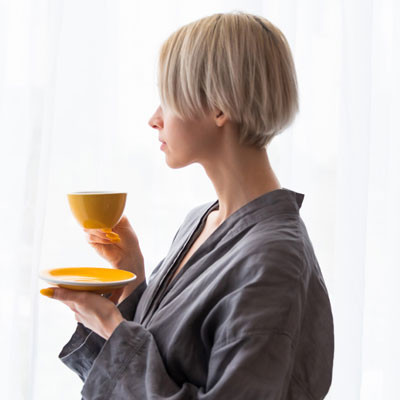 Taste guide
Chocolate
Red Fruit
Coffee passport
Coffee origin region
Africa, Asia, Central America, South America
Organic
Frequently Asked Questions
Are these coffee beans suited for filter coffee makers and/or coffee machines?
These coffee beans are best suited for the espresso brewing method (i.e. bean-to-cup coffee machines), but if you grind them a bit coarser, you can prepare excellent filter coffee as well.
Is this answer useful?
1
0
Ask your question about the product