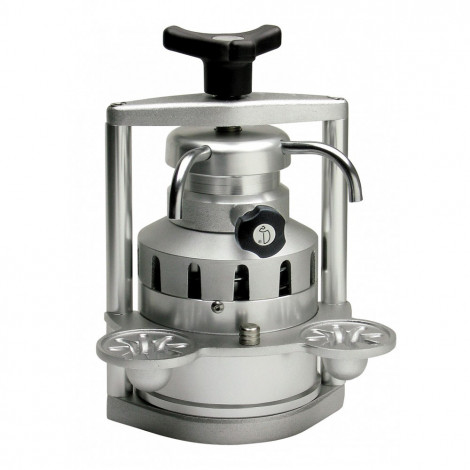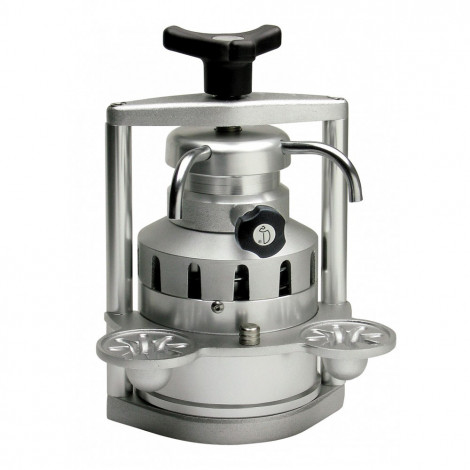 Refurbished Espresso coffee maker Bacchi Carioca
24 month warranty

Refurbished
Delivery takes 8 – 12 working days * 90% of orders are delivered in 8 working days.

Refurbished Espresso coffee maker Bacchi Carioca
In Stock
About product
This coffee maker is ex-demo, made a few cups of coffee for training purposes, has a few scratches shown in the pictures. Original metal box is bent.
Enjoy Italian quality in your kitchen! An exclusive design espresso coffee maker was created by preserving the old traditions, as well as integrating modern technologies. This combination makes espresso preparation an absolute pleasure. The result—a cup of coffee you want to enjoy every single day!
Due to innovative and patented technology, espresso coffee maker Bacchi "Carioca" is very durable and incredibly efficient. The coffee maker is resistant to scratches and corrosion, because it's made of aluminum.
It's extremely simple to use: just add water to the coffee maker, add your favourite ground coffee, place the coffee maker on the stove, and after a few moments a whistle noise will tell you that the coffee maker is ready to fill your cups with the most delicious espresso, topped with silky crema.
With this espresso coffee maker you will be able to enjoy wonderful Italian flavours everyday!
Frequently Asked Questions
Ask your question about the product