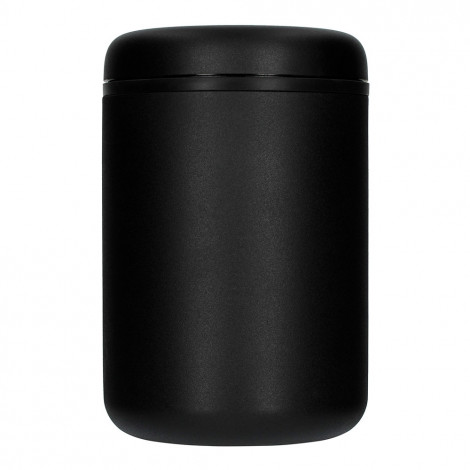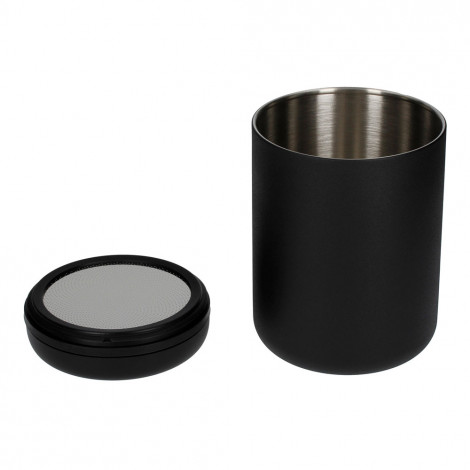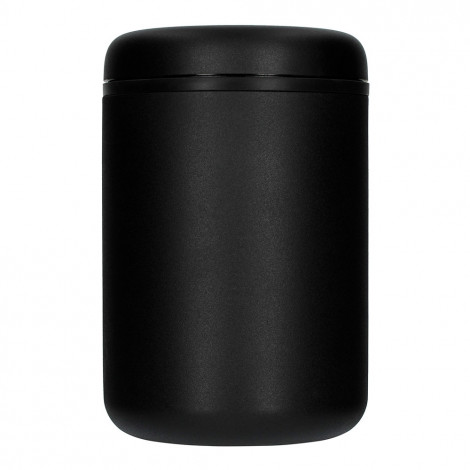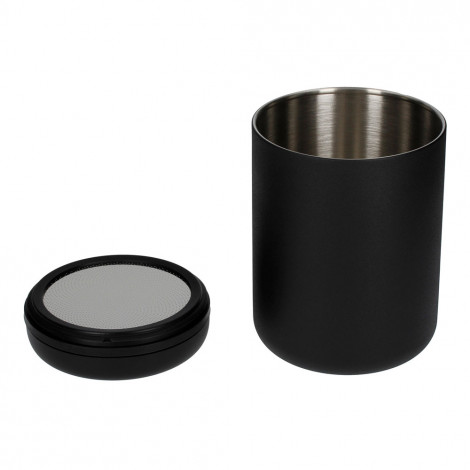 Vacuum container Fellow "Atmos Matte Black Steel", 1200 ml
About product
Keep your coffee fresh with vacuum container Fellow "Atmos". Store up to 450 grams of coffee beans in this 1200 ml container. Airtight silicone seal prevents coffee oxidation and extends its shelf life even by 50%.
This container has a vacuum lock indicator: when the vacuum is locked, a green ring appears on the indicator. To unlock the container, you will only need to press one button.
This container is also great for storing loose food products, such as nuts, cereal, cookies, granola or candy. However, do not store ground substances, such as ground coffee, flour, etc. This may clog the vacuum lid. Also, do not place the container upside down while storing content inside.
Hand wash only. Not dishwasher safe.
Frequently Asked Questions
Can I find smaller "Fellow Atmos" bean containers in your assortment?
We don't have a smaller container in our assortment at the moment. We've chosen a container of this capacity because it's suited for a whole bag of coffee beans (coffee beans are usually sold in 1-kg bags).
Is this answer useful?
0
0
Ask your question about the product