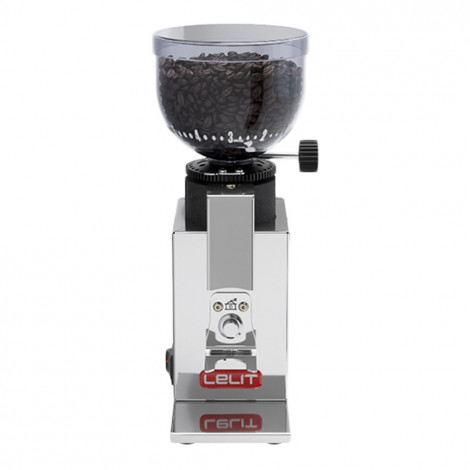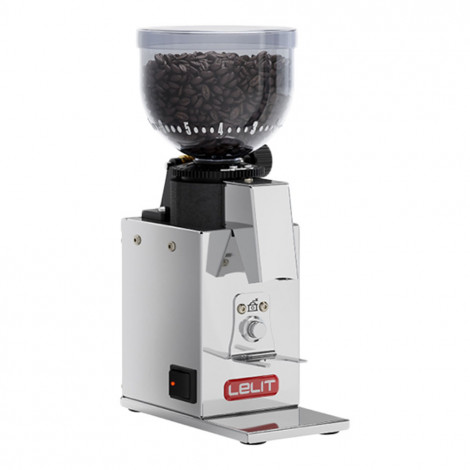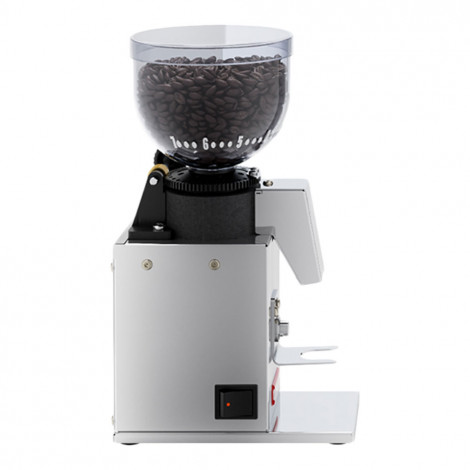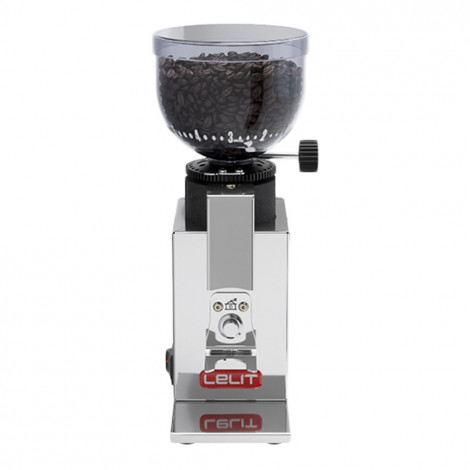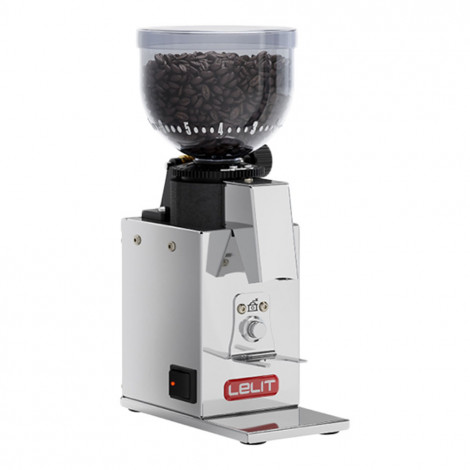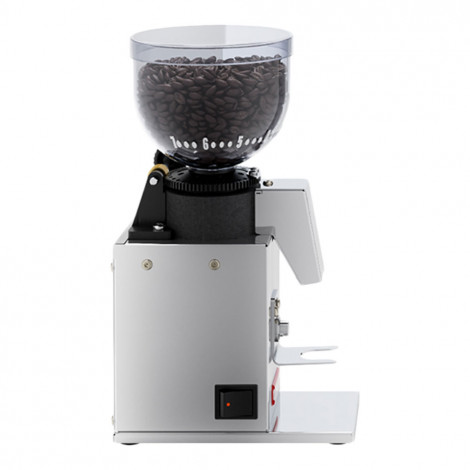 Coffee grinder LELIT "Fred PL043MMI"
Specifications
Plug
EU plug (and certified UK conversion plug is included)
Type of coffee grinder
Electric
Burr construction
Conical
About product
Professional tools in your kitchen? It's truly possible. LELIT "Fred" series grinder will serve you well and show high class while grinding your beans and saving the best qualities. Feel the difference in the taste!
SMALL AND RELIABLE
"Fred" series grinders for home guarantee impeccable coffee grinding for many years. Conical steel millstones and great adaptation will allow you to grind the beans perfectly, which is crucial when preparing a true, high quality espresso. This machine is also very compact, which makes it perfect for home.
PROFESSIONAL MACHINE
All LELIT coffee machines have steel millstones, which can grind the means ideally. Stainless steel body will guarantee long serving time.
GRINDER ADVANTAGES
If you prioritize the taste of your coffee drinks, then make sure your machine has highest quality grinder. Some notes about coffee: ground coffee quickly loses its qualities. If you have an espresso machine without the integrated grinder, you have to grind the beans yourself, but if they stay put for longer than a few minutes, they will surely lose all the valuable qualities. Without the integrated grinder you will not prepare impeccable espresso – not at home and not in any café.
More specifications:
Compact;
Matte stainless steel body;
38 mm conical millstones;
Stepless grinding customization;
Coffee tray, filter holder, grinding lever made from stainless steel.
Warranty: 24 months for home use and 12 months for commercial use.
Frequently Asked Questions
Ask your question about the product