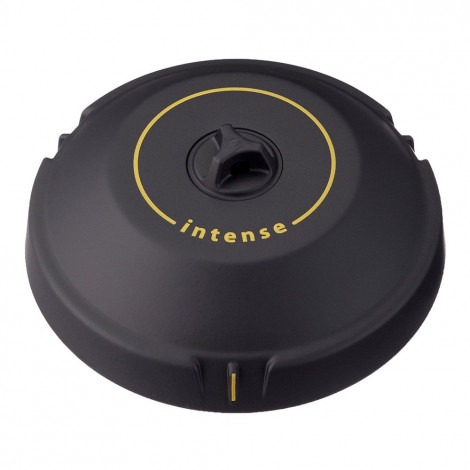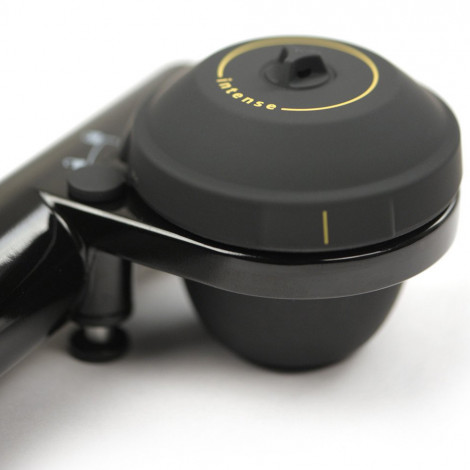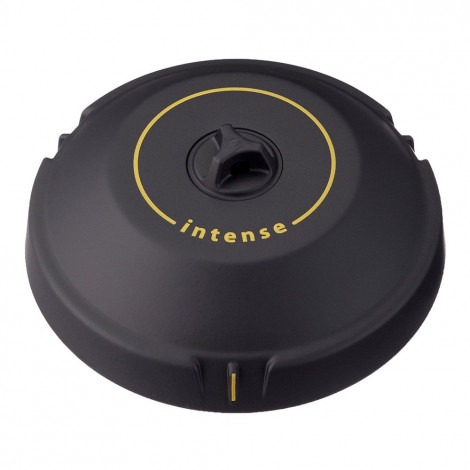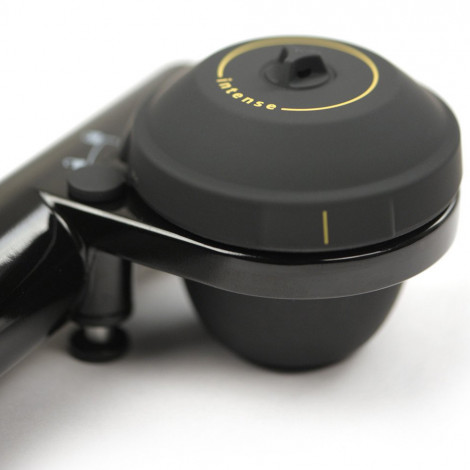 Portafilter Handpresso "Pump intense"
Specifications
Type
Other extras and add-ons
About product
Prepare a cup of real ristretto espresso while travelling. With this portafilter you will be able to slow down the infusion of coffee, increasing the extraction of the aroma.
It is compatible with coffee machine Handpresso "Pump". Uses E.S.E. pods only.
Frequently Asked Questions
I have a "Handpresso" coffee machine that can prepare drinks from ground coffee as well. Can this portafilter be used when making drinks from ground coffee?
This portafilter is less deep and should be used with coffee pods.
Is this answer useful?
0
0
Ask your question about the product