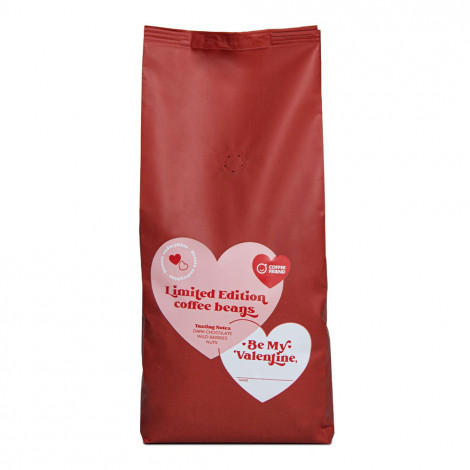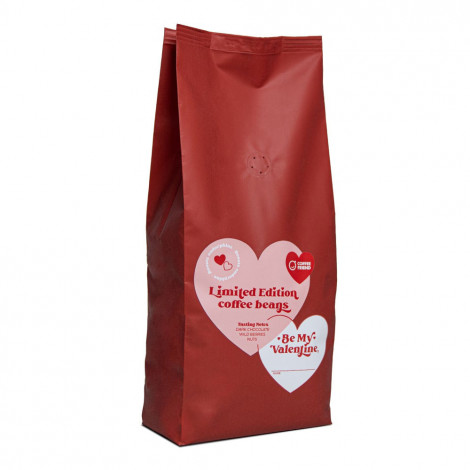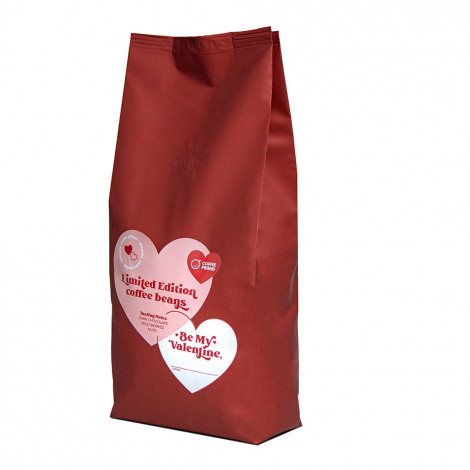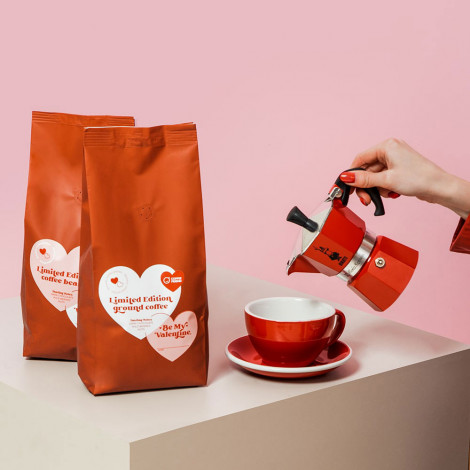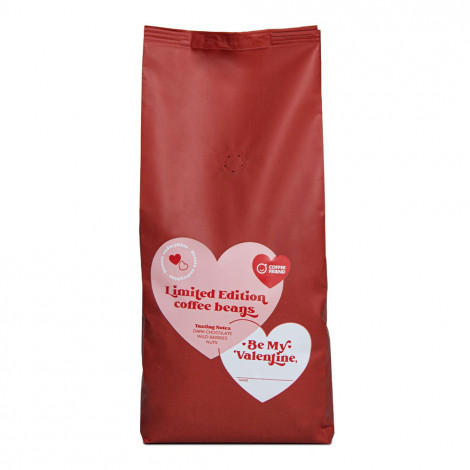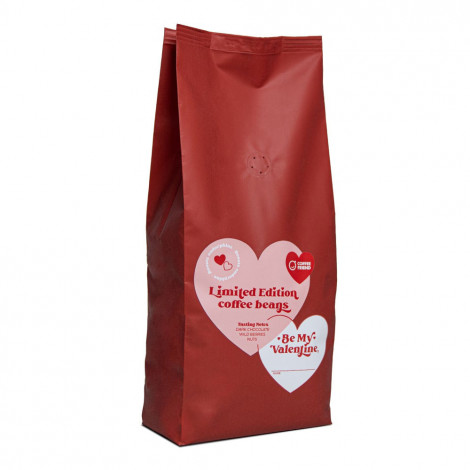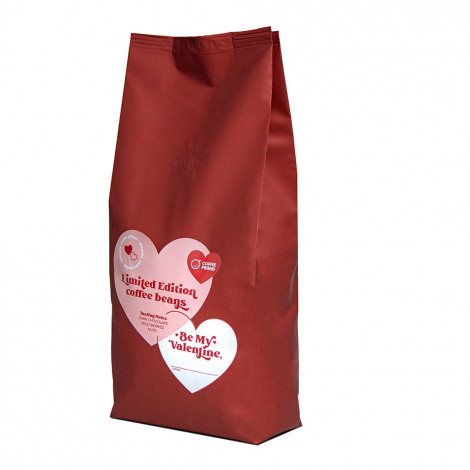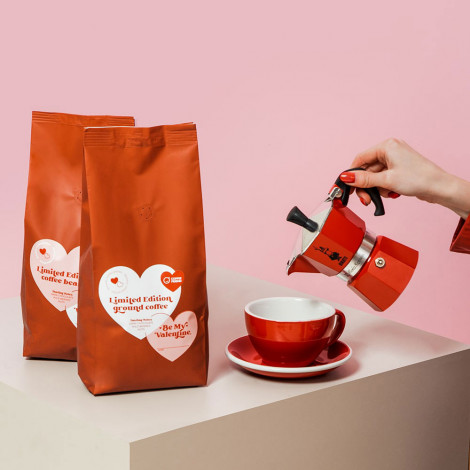 Limited edition coffee beans Be My Valentine …, 750 g
Delivery takes 1 – 3 working days

Limited edition coffee beans Be My Valentine …, 750 g
In Stock
Specifications
Manufacturer
Coffee Friend
Coffee origin region
India, South America
Roasting level
Medium dark
Country of Origin
Lithuania
Coffee beans type
Arabica and robusta
About product
Go ahead and show your love! Give your loved one the gift of excellent coffee and ask them to be your Valentine. To help you do that, the packaging of this festive coffee features an empty space for you to fill with the name of the one you love.
What makes this Valentine's Day coffee special, you wonder? This blend of Brazilian and Indian varieties boasts the aroma of sweet, juicy forest berries, while its flavour is marked by notes of dark chocolate and toasted nuts.
In addition to leaving a pleasant aftertaste on your palate, this coffee will boost your endorphins and make your heart sing with love!
Ingredients: roasted coffee beans.
Storage conditions: store in a cool place, away from sunlight.
P.S. The name has to be penned by the addressee's beloved (which is why we don't offer the service of us printing the name on the packaging). We recommend doing it with love and using a permanent marker.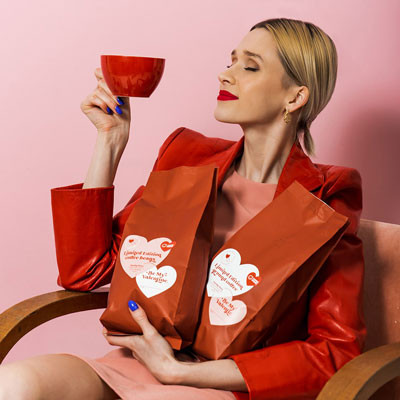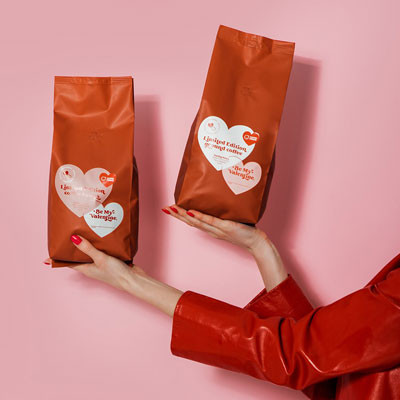 Taste guide
Berry
Dark Chocolate
Nuts
Coffee passport
Coffee origin region
India, South America
Roasting level
Medium dark
Frequently Asked Questions
Ask your question about the product