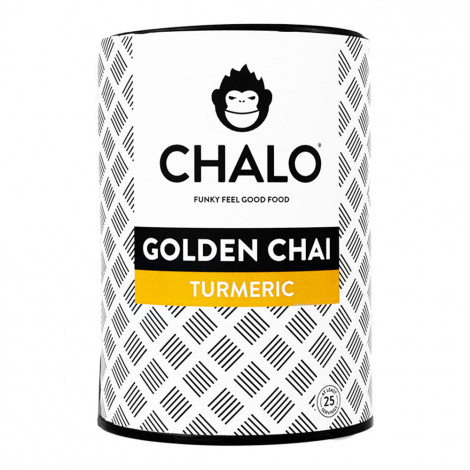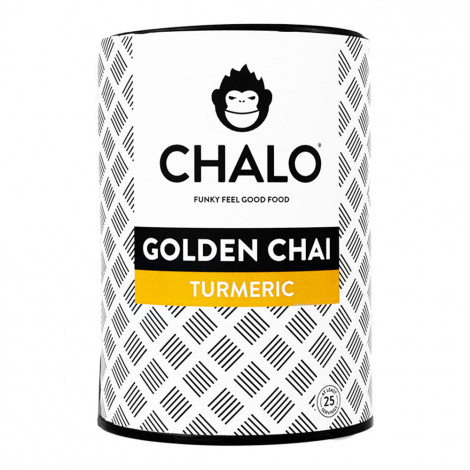 Organic instant tea Chalo Golden Chai Turmeric, 300 g

Organic instant tea Chalo Golden Chai Turmeric, 300 g
In Stock
Specifications
Amount of drink servings
25
About product
"Chalo" presents a truly golden instant chai tea. Thanks to its main ingredient — turmeric — the prepared tea has a bright golden colour. An additional vivid flavour accent comes from the black tea extract, cardamom, cassia seeds and black peppers. Not only does it look beautiful, but it also tastes delicious!
Preparation:
Put one scant tablespoon (about 12 g) of instant tea into a cup, pour 80 ml of hot water and stir gently. Then add 170 ml of heated or frothed milk of your chosen type.
One packet contains 25 delicious portions.
Ingredients: unrefined palm sugar, turmeric (3.6%), instant tea extract (1%), cassia extract, cardamom extract, black pepper extract.
Frequently Asked Questions
Ask your question about the product