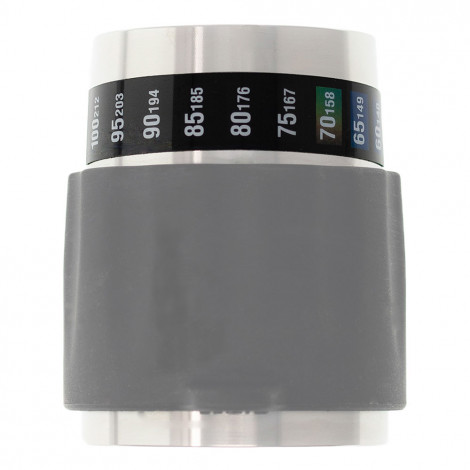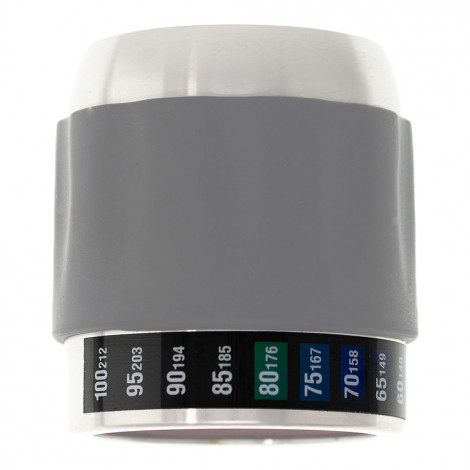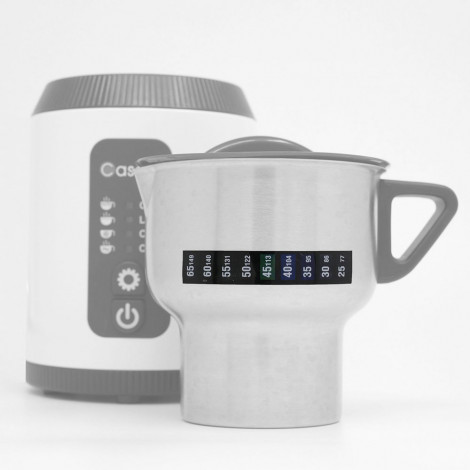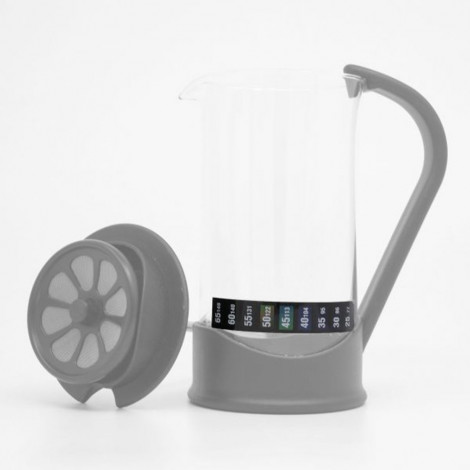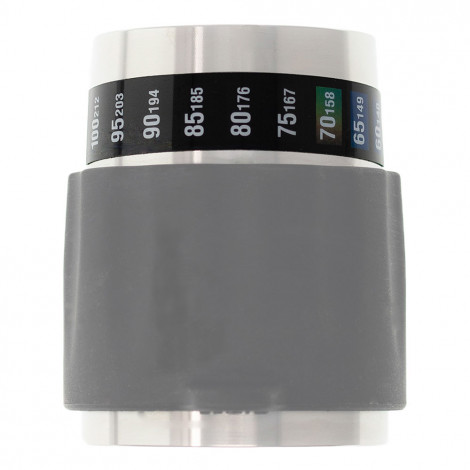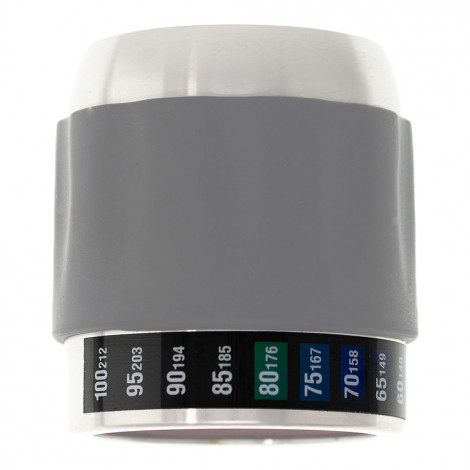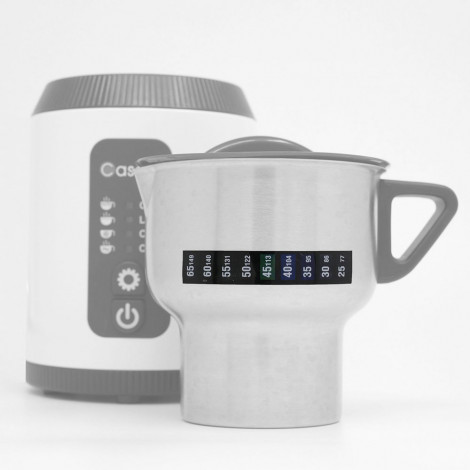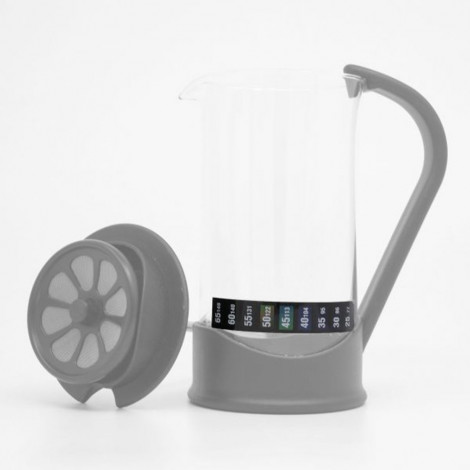 High heat temperature strip Flair Espresso
Delivery takes 8 - 16 working days
Specifications
Country of Origin
United States of America
About product
Whether it's brew water or milk, the right temperature is essential to optimising your results. Take full control of your brew and improve repeatability by placing these easy-to-use, easy-to-read temperature strips on your brew heads and steamers!
With a range of 70 to 100 °C, this high heat temperature strip is used to ensure that your brew head is preheated properly prior to you adding water.
The set includes 1 customisable temperature strip. Dimensions: 2.25 x 0.5 inches.
Prior to application, ensure that the surface is clean and dry. During application, make sure that the strip lays flat across the face of a cylinder or another surface and that no gaps or air pockets are present.
As the gauge warms up to the response temperature, the window starts changing from a tan or reddish brown to green.
A TAN window is above the actual temperature reading;
A GREEN window is the actual temperature reading;
A BLUE window is below the actual temperature reading.
– Moisture-resistant, self-adhesive base.
– Estimated shelf life of the adhesive: 2 years, but this may vary depending on application and use.
Frequently Asked Questions
Ask your question about the product