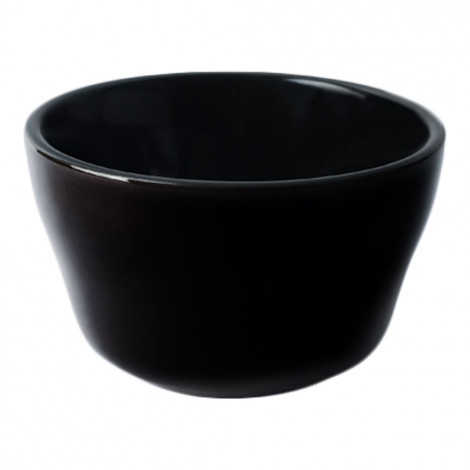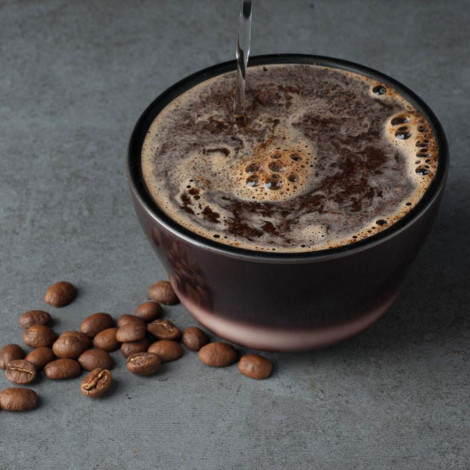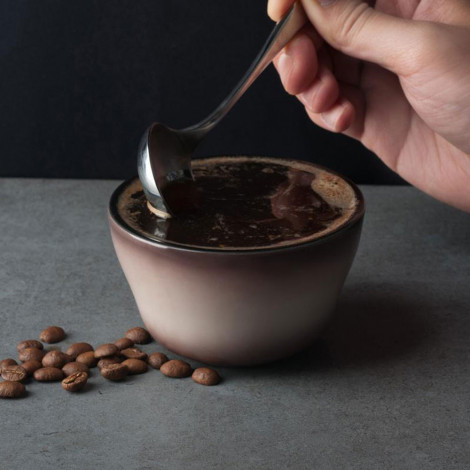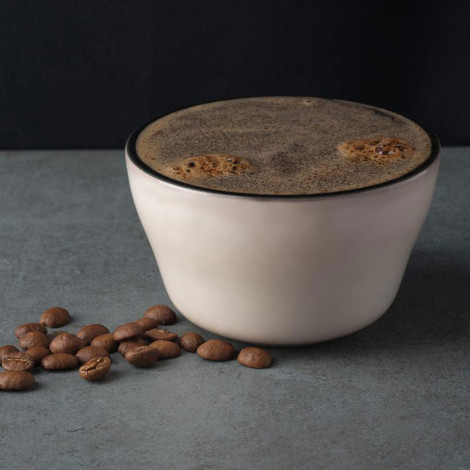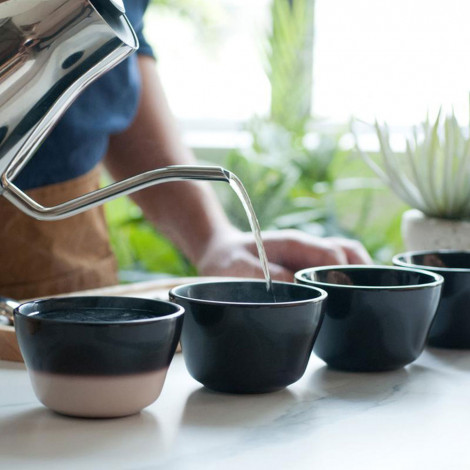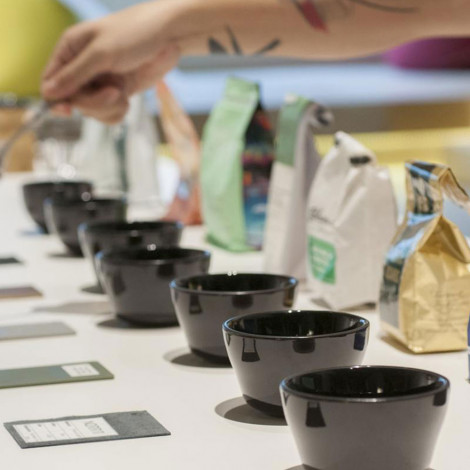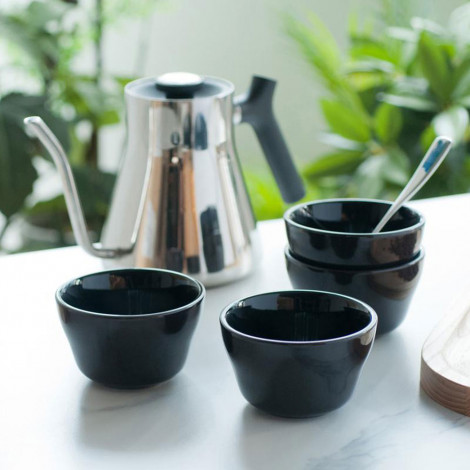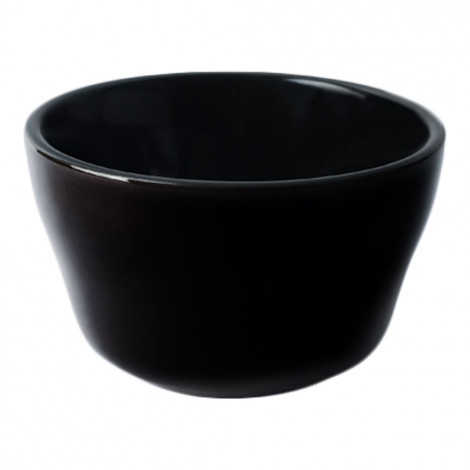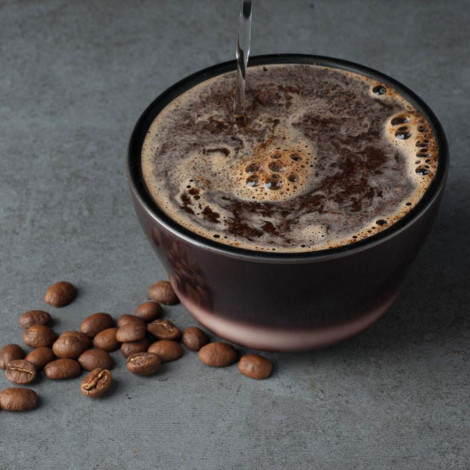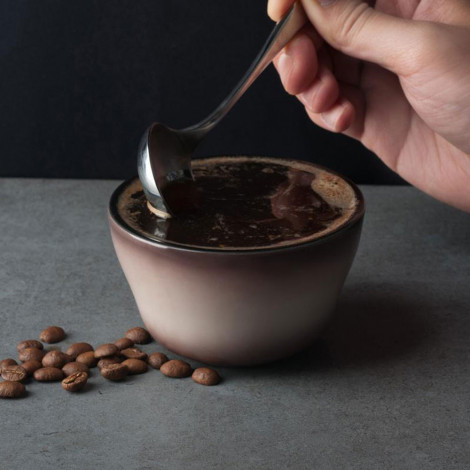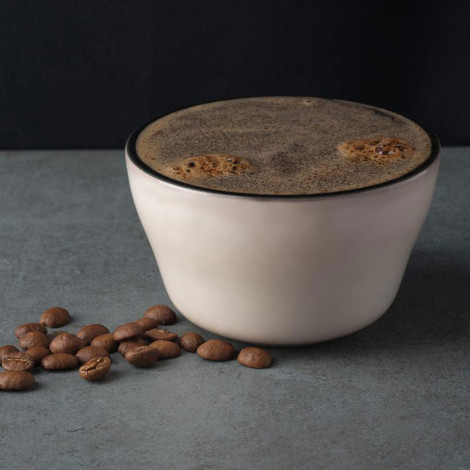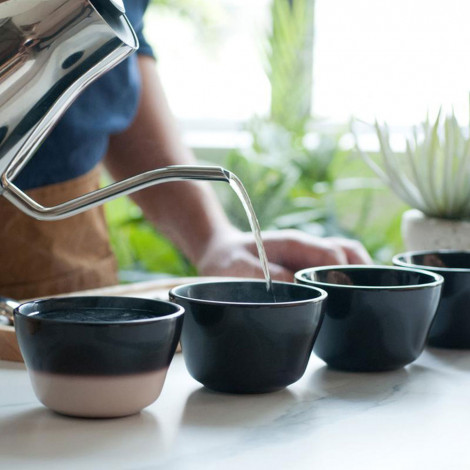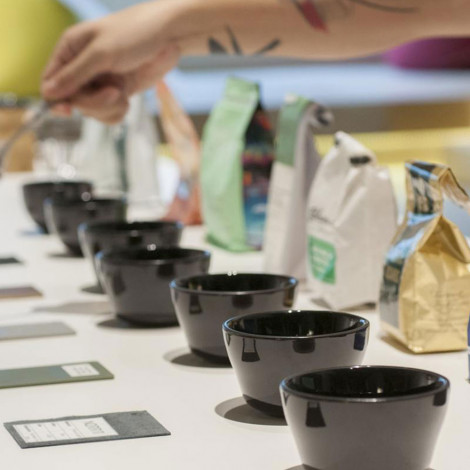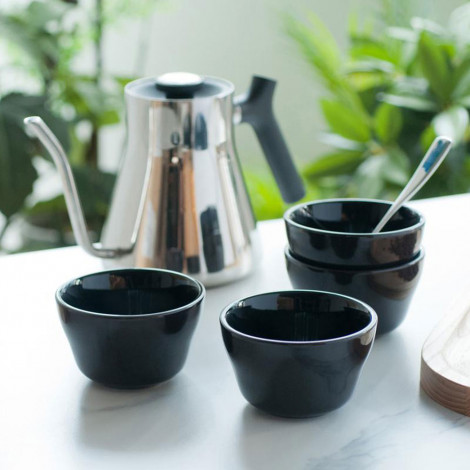 Classic colour-changing cupping bowl "Loveramics (Black)", 220 ml
This product is out of stock, but you can get in touch to find out when it will be available or get an offer for similar product if interested.
About product
Cupping is a term used to describe the standardised process of tasting and assessing coffee. It's used widely all over the world — particularly by professional baristas, roasters or coffee tasters. However, regular fans of coffee can also use this ritual to compare a couple of coffees, test out their taste buds and discover those coffee varieties that suit their paletes best. The goal of cupping is to evaluate different coffees by using the exact same brewing parameters every time, such as the amount of coffee, grind level and coffee temperature. No fancy brewing devices, no clever barista tricks and no additional ingredients — nothing but coffee, enjoyed in its purest state.
If you want to give cupping a try, you'll need a few tools, which usually include a kettle, spoons, special cups, a timer and the like. However, Loveramics allow you to shorten this list. Their colour-changing cupping bowls change together with the temperature of your coffee, so there's no need for you to use a timer to know when exactly you should take a sip.
Once you've infused the coffee with the help of water whose temperature measures 95 °C, the bowl will acquire an elegant white colour. When it turns light grey (after around 4 minutes), this means that the water has reached a temperature of 70 °C — you can now stir the drink, remove any coffee grounds or bubbles from the top, and have the first sip. After 10 minutes, when the temperature of the coffee drops to 55 °C, the cupping process is finished. You can now start all over and give another coffee a try.
Whether you're a true coffee connoisseur or just a curious coffee lover, this bowl from Loveramics can definitely help you discover the joys of cupping!
Specifications
| | |
| --- | --- |
| Type | Coffee cups |
| Manufacturer | Loveramics |
| Color | Black |
| Capacity | 220 ml |
| Material | Porcelain |
| Diameter | 10 cm |
| Country of Origin | China |
| EAN | 4891635813020 |
Frequently Asked Questions
Ask your question about the product